EDUCATION POLICY
Our school name "Loop" has a double meaning.
It comes from the Japanese word "wa" which means harmony and is often represented by an unending circle.
This spirit of "wa" is a core Japanese value. It embodies order and politeness – the Japanese way.
This is the guiding principle of the "loop" approach.
Our goal at Loop is to not only teach you our language but to teach you to communicate in harmony within our culture..
GREETING
C.E.O
Akira Kaizuka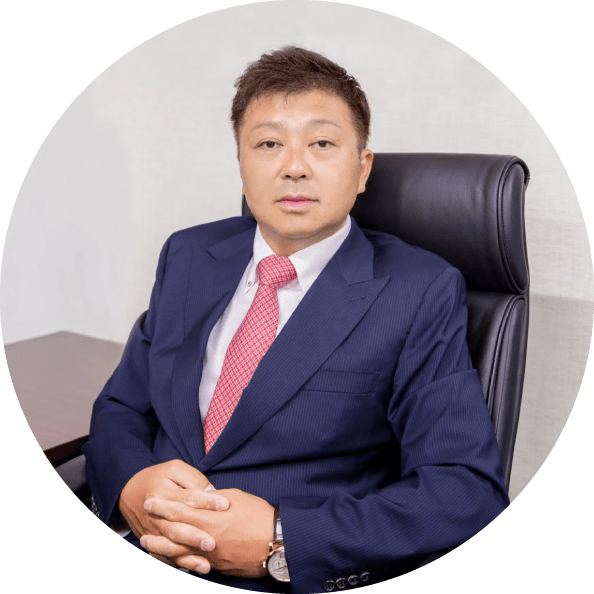 "The name Loop refers to the type of cross cultural connection and deep friendships. I want our students to be able to make – overcoming the barriers and obstacles that divide us. Study hard! My hope for you is to become an effective global citizen, representing LIJLS around the world."
In the Japanese language school, people from various countries will study.
In student life in Japan, please learn the core value that respects Japanese manners.
Everyone has the opportunity to connect to the future.
Please study abroad in Japan, cross the border, connect with many people, and make a friendly relationship.
Please study hard, have a broad perspective as a person who lives in the globalized society, and become a global leader with friends in the future.
Head of school
Tetsuya Katada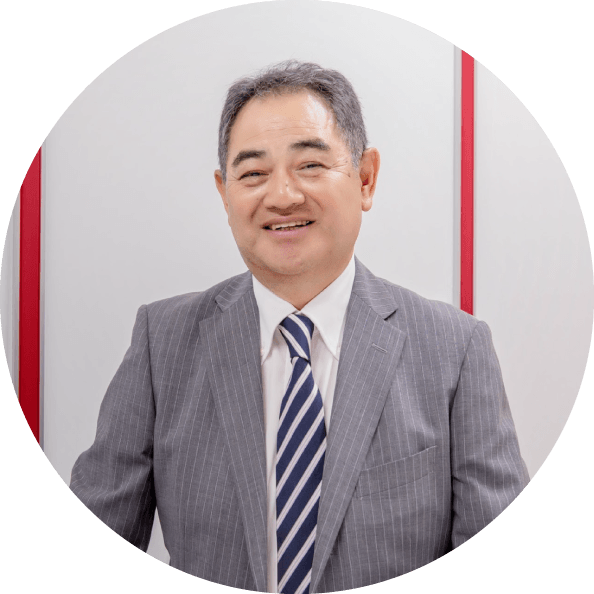 Learn Japanese language and culture in Japan.
There are many possibilities here so that you can find your path for the future.
"Every day, you have the opportunity to experience Japan by touching Japanese people and Japanese language.
You will also be able to understand Japanese culture widely and deeply through learning Japanese.
Teachers will lead you carefully until your ""I do not know"" turns "" I understood."" or "" I could do."" at school."
Please open up a new way to be active using Japanese in the future.
We provide all the support you will need to have a rewarding and successful school life.
WHAT IS OSAKA LIKE?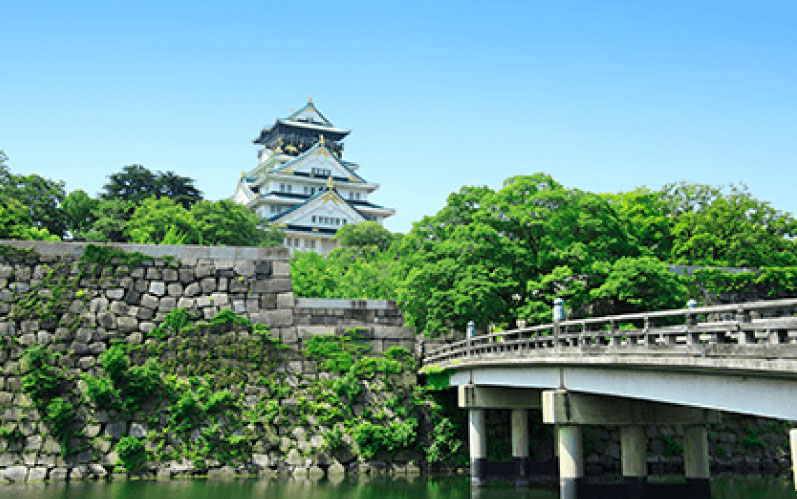 Osaka is located in the Kansai region on Honshu, the main island of Japan.
About 8.7 million people live in Osaka and the area, about 1905 ㎢, is the second smallest prefecture in Japan.
Many people live in a small area. The population density comes second only to Tokyo.
About 10% of foreigners staying in Japan live in Osaka.
SCHOOL PROFILE
C.E.O

Akira Kaizuka
Head of school

Tetsuya Katada
Address

Loop Osaka, 2-32-17, Higashimikuni, Yodogawa-ku, Osaka-shi, Osaka, Japan
Zip code: 532-0002
TEL

+81-6-6394-7777
FAX

+81-6-6394-7775
E-MAIL

info@loop-ijlschool.com
ACCESS