VOICE OF GRADUATES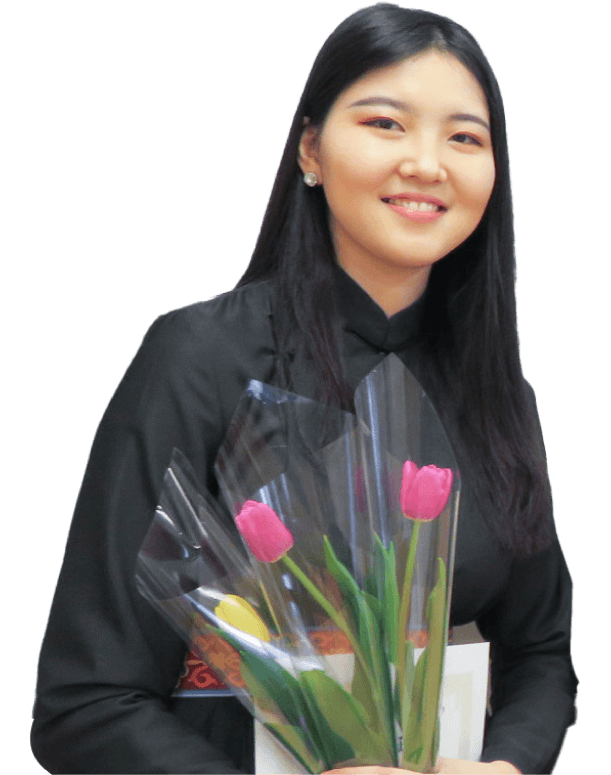 Khongorzul
Batbaatar
(Mongol)
When I came to Japan, I knew only Hiragana and a few words. So, it was difficult even to buy things at a supermarket. Since I came to Japan alone, the only person I could rely on was my teachers from Loop International Japanese Language School.They helped me in everything from daily life to academic career decision. Thanks to the teachers who paid all attention to the growth of each student and provide lessons with all their efforts, I am now spending my university life without any problems in both Japanese language and cultural knowledge.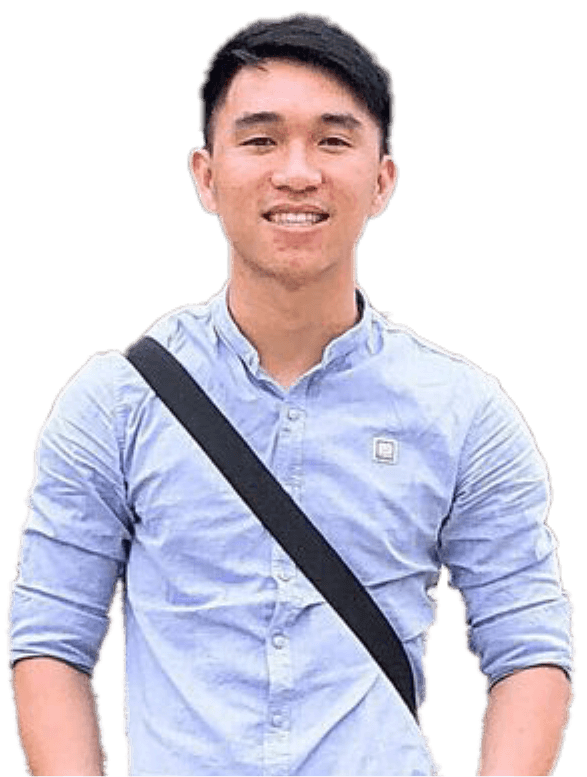 I came to Japan in 2018 and studied in the 2 years preparatory course of Loop International Japanese Language School. Studying abroad is not easy, have to face to face with various difficulties. Comparing my country with Japan, culture, lifestyle and awareness of time are completely different. But Japan is a place where you can cultivate yourself.
The important things when living in foreign country are not only to maintain your health, but also to manage your time, study hard, and have a strong will for the future. There are many things you have to deal with by yourself, but the teachers of Loop International Japanese Language School will fully support you, so you don't have to worry too much. I have been living in Japan for 3 years and have had many difficulties so far. But thanks to the kind support of the school teachers, I was able to overcome those difficulties. I challenged, experienced and leaned a lot here in Japan. I hope you also have a chance to come and enjoy studying in Japan!
FUTURE PATH LIST
■

ECC College of Computer and Multimedia

■

ECC Kokusai College of Foreign Language

■

Art Collge KOBE

■

EHLE Institute

■

Osaka College of Tourism & Business

■

OHARA College of Business

■

Kansai International College of Tourism・Hotel

■

Kansai Social Welfare Training College

■

Kobe Institute of Computing

■

Tsuji Culinary Institute

■

Toyota Automotive Engineering College of Kobe

■

Narita International College

■

Nihon Science and Information Technology Professional Training College

■

Japanese Languge Course Care Giver Course

■

Hanshin Institute of Technology KOBE

■

Sundai Business College foe Hospitality & Foreign Languages

■

Chuo College of Technology Osaka

■

Nihon Computer College

■

Japan Motor Sports College